20 Best Popular Android Apps for 2016
If you are searching for the best Android apps for your Smartphones, then you are reading the right article. Looking for the apps has now become a very confusing thing to do as there are dozens of apps are available. Here, top twenty most popular Android apps are given underneath for your convenience.
20 Android Apps in 2016 that can change your lifestyle.
7 minute Workout
It is the best health and fitness app that can enhance your lifestyle.
1Weather: Widget Forecast Radar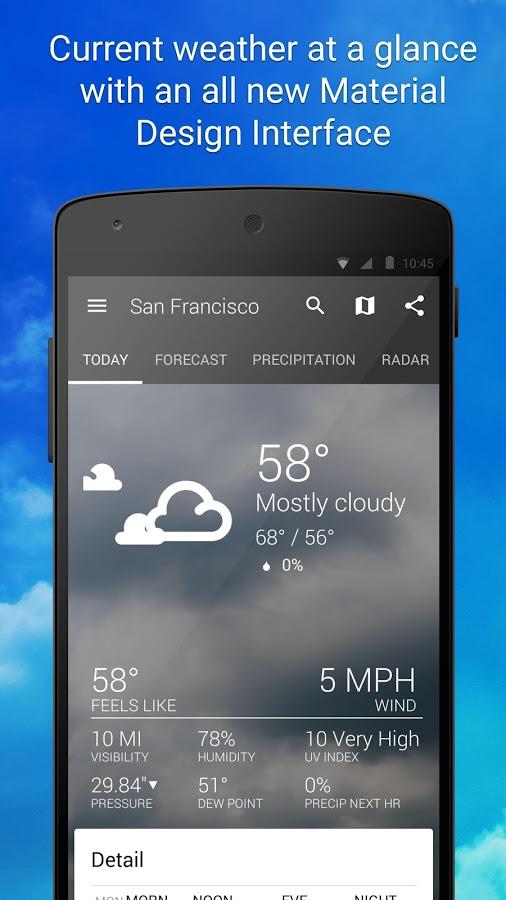 1Weather is a fantastic weather app which is very useful.
With this Action Launcher 3, you can customize the look as well as the feel of Android in your smartphone.
For better Android security, Avast Mobile Security and Antivirus is the most excellent app.
It is the best browser for Android that comes with several exciting features.
Navigation is quite easier, and it is a free Android app that comes with an integrated audio player.
For greater level of accuracy and fast typing with super quick backward swipe feature
You can download free music anytime you want with a collection of popular tracks.
Funny stickers, above 200 filters, one-touch fixing tools and NFC photo sharing are the features of Camera 360.
Photo Editing app by Photo Director

This app is best for novice photo editors and who want to be pros in photo editing.
VLC media player for Android
The video player plays the most standard format of video with adjustable settings and hardware acceleration option.
It is an Android app well-known for its characteristic as an educational goldmine.
Offline downloading of the map of an entire country
Easier file organization with clean interface
Various customization options from home page to that of app drawer
With this app, you can allow the accessibility of Android apps with a PIN code
For music enthusiasts who love music-making
You can download YouTube movies and watch later in offline mode
AMA (Ask Me Anything)
Reddit AMA has brought to you this app by which you can read the AMA interviews of famous celebrities and throw questions.
Save your favourite web articles with Pocket and later read it offline.
"The information on cupofstory.com has been compiled from many sources. Cupofstory.com is not any use commercially. The all information, article and image is intended to be information only."